By: Robert Bell
July 27, 2020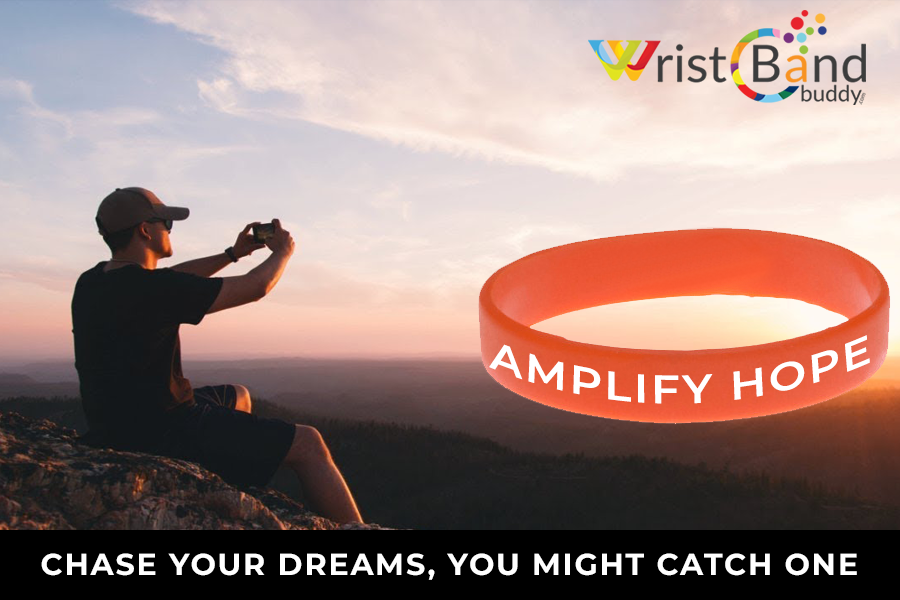 Getting or designing a custom rubber bracelet is no big deal when it comes to fashion accessory but nowadays, these bracelets are no more used for fashion but for different purposes. Many individuals are starting campaigns to help poor people by educating them about certain diseases. If you are one of them are tight on your budget, customized wristbands can be the best promotional tool that you can use while you are out for campaigning.
Rubber bracelets have various unique qualities which make it worthy of any event or spreading awareness. Qualities include durability, affordability, and comfort while campaigning. The style of campaigning is much different from the past years as now people prefer to organize events instead of gathering supporters one by one (door to door campaigning).
Can wristband help you other than the medical field?
Most of the individuals see customized wristbands as a helpful asset in spreading awareness by choosing a color and designing it according to the campaign. Apart from this use, customized wristbands can help you in several other ways like brand promotion, sports events, a children's day out, business expansion, advertising, and many more.
You can use them as freebies which you can give out with every product you sell. Moreover, you can also sell it at an affordable price as a fashion accessory. The most attractive property of customized wristbands is they leave a long-lasting impression on an individual's mind.
There are a number of organizations as well as individuals who support a specific cause or raise awareness amongst people by customized wristbands. It was first used by Lance Armstrong in 2004 and since then, many individuals are using different colors for different purposes. Various diseases have a separate campaign and color which identifies the disease. Sometimes, it becomes important to spread education because some poor people living in rural areas affect by the disease and they don't know anything about it. if they are aware, they can take precautions at an earlier stage.
There are many types of wristbands available which include embossed, debossed, screen-printed, personalized wristbands. You can choose any one of them and mix 2 or 3 colors to make it unique.
Conclusion:
No matter for what purpose you are using the wristbands, it is always known to be the best supporter when it comes to the expansion of a business or spreading awareness among crowds. We, wristbandbuddy, are operating the market for a similar purpose. You can check our website and customize your wristband according to your own requirements and get them delivered at your doorsteps.
Category
Recent Posts