By: Robert Bell
August 7, 2020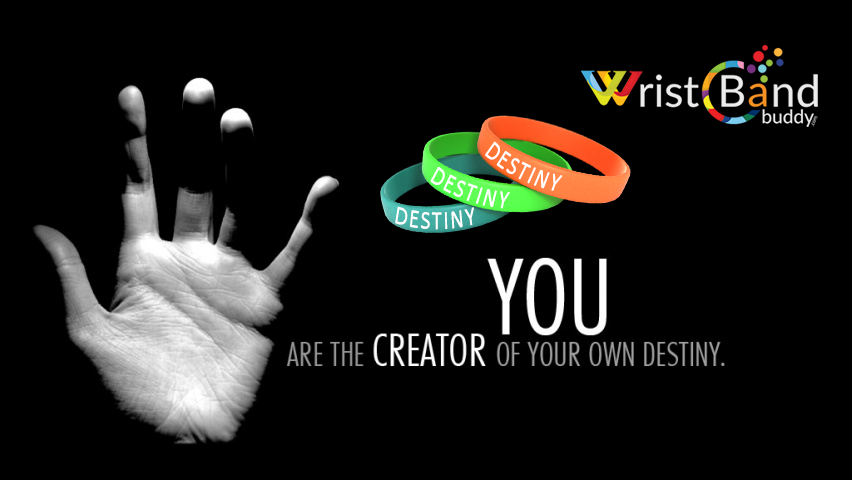 There are many organizations that are working to fulfill all the wristband needs of the customers running campaigns worldwide. When someone is promoting a cause or running a business, it becomes really difficult to choose a perfect promotional method that is affordable and can attract more supporters easily. For this purpose, people usually rely on customized accessories like wristbands, T-shirts, bracelets, etc. which are affordable and stylish to wear. Many people show interest in educating people about prevailing diseases nowadays and for that purpose, they need accessories in bulk so that they can attract more customers through it.
No matter whether you are running a campaign for a cause, a political campaign, or a business, a promotional method should be adopted by all of them. The main purpose of choosing a customized wristband over T-shirts is one size fits all. You can customize it in your way and imprint a strong message on custom rubber bracelets so that it can leave a long-lasting impression on an individual's mind. Most of the organizations are on a low budget and for them, customized wristbands are the best option.
Some of the features of customized wristbands make them unique which includes its durability, attractiveness, and availability at cheap prices. You can order them in bulk and get them delivered at your doorsteps. There are various design options like embossed, debossed, screen printed, personalized wristbands, etc. earlier, people used to do door to door campaign which is a little bit difficult for them as it is very time-consuming. Nowadays, they organize an event and spread awareness through it.
There are certain colors that indicate the disease, a campaign is spreading awareness about it. Some of them are:
Red-colored wristbands: Heart diseases, HIV AIDS, Drug addiction
Maroon colored wristbands: Oral, Head, and Neck Cancer Awareness campaigns
Pink colored wristbands: Breast cancer, Women's health
Orange colored wristbands: Poverty, Kidney Cancer
Yellow-colored wristbands: Child Cancer, Bladder Cancer
Green wristbands: Liver, Eye, Bipolar Disorder
These are some of the wristbands which are usually used by campaigns to spread awareness among crowds. If you want your own customized wristbands, you can mix and match different colors and use them for your purpose.
Conclusion:
These personalized wristbands are not only used for campaigns but businesses as well. They use it as freebies to expand their reach and attract more customers towards their business model. You can distribute them without a cost or you can charge a decent price so that everyone can easily buy. For customizing wristbands in your own way, you can directly visit wristbandbuddy.com as we have a variety of wristbands available online. You can explore and choose the best ones for your campaign and get them delivered at your doorsteps.
Category
Recent Posts