Category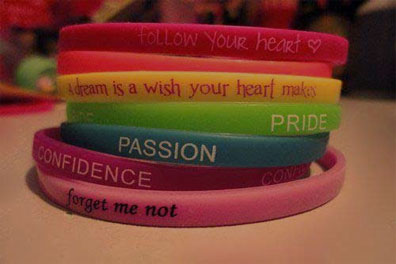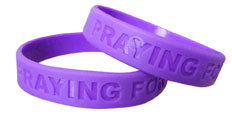 DESIGN YOUR OWN WRISTBANDS
The wristband designer that we provide allows you to choose from a wide range of premium base materials to put your design onto.
It is not a simple endeavor to make custom wristbands on your own without the assistance of professionals. Using our straightforward method, you can customize each facet of your product, from the placement of the event logo to the selection of eye-catching backdrop patterns from a wide range of options.
The vast majority of our custom silicone bracelets are offered in units ranging from as few as fifty to as many as one hundred thousand for the purpose of large-scale crowd management. Based on more than one thousand reviews, our Wristband Designer has been rated an average of 4.8 out of 5 stars.
Other possibilities for personalization that we provide are as follows:
Custom silicone wristbands with an embossed design or without an embossment
Packaging choices
Up to 32 distinct base colors
A plethora of options available in terms of wristband width
Protection against tampering through the use of loop and barrel locks or metal rings
The incorporation of serial numbers, one-of-a-kind QR codes, and barcodes
Fonts and logos that are interchangeable
Get Start With Our Designer:
Our online wristband designer for bespoke orders is the most complete of its kind anywhere in the world. In just a few simple steps-:
You are responsible for designing your passes and wristbands.
Tailor your protection with additional safeguards
Customize custom rubber bracelets with different typefaces and company logos
For a completely personalized solution, you may select one of our templates or upload your own.
Free Shipping! Free Artwork! Free Setup! Free Proof!