Category Related Post: Memory wristbands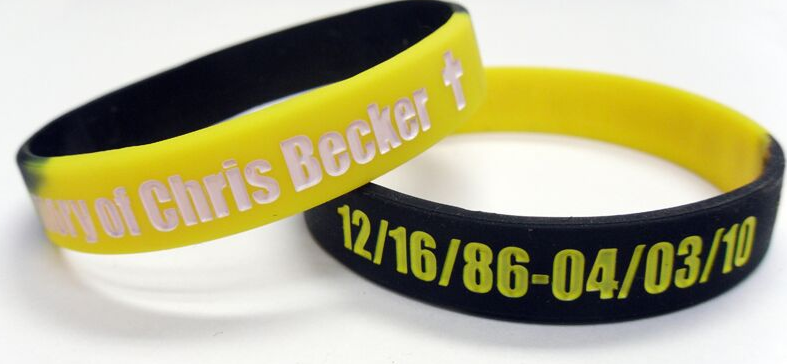 By:

Robert Bell
October 21, 2016
Everyone loses his loved ones at a pace in his lifetime. Though the person passes away but his memories remain in the minds of the concerned people and they miss him every day. Accepting the truth that the person would never c..
Read More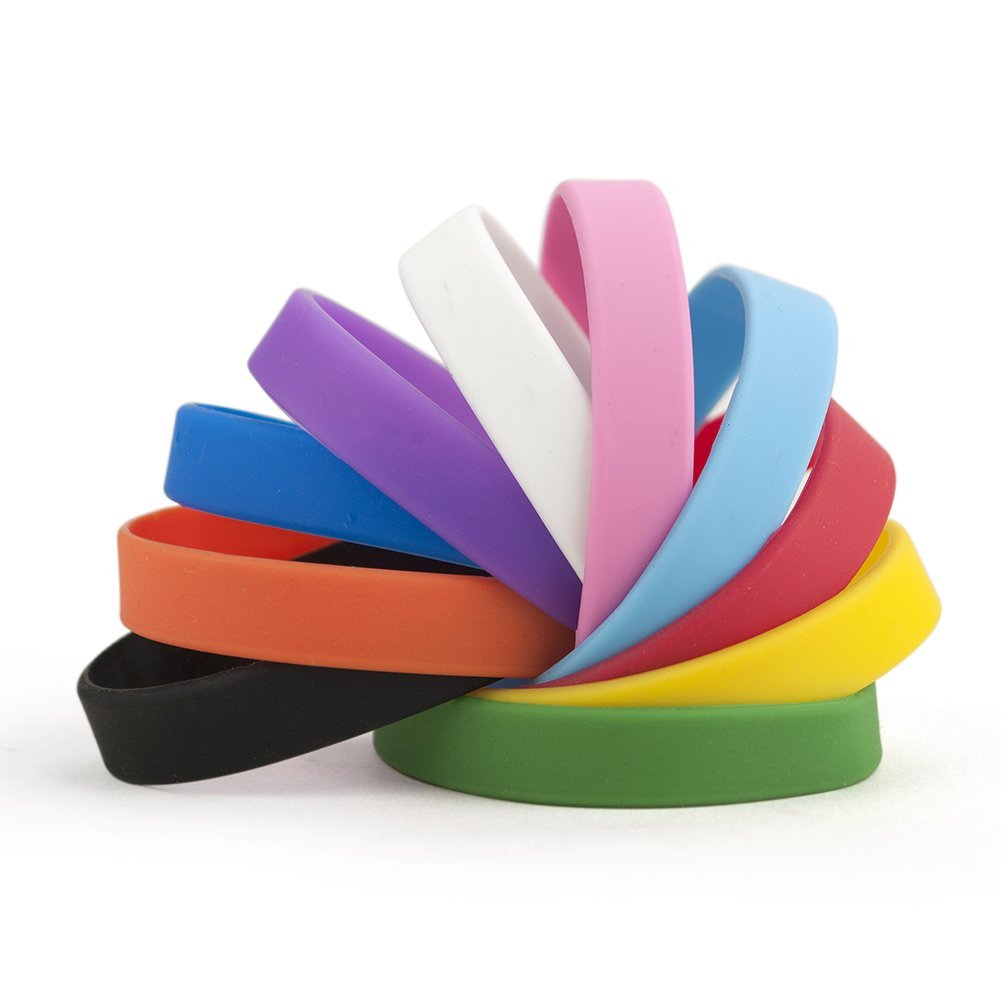 By:

Robert Bell
July 22, 2016
Just think about the time when you were a little kid and even didn't know how to walk and talk. And keep on remembering the times as you grow and learned different things. After remembering all the moments till the present day..
Read More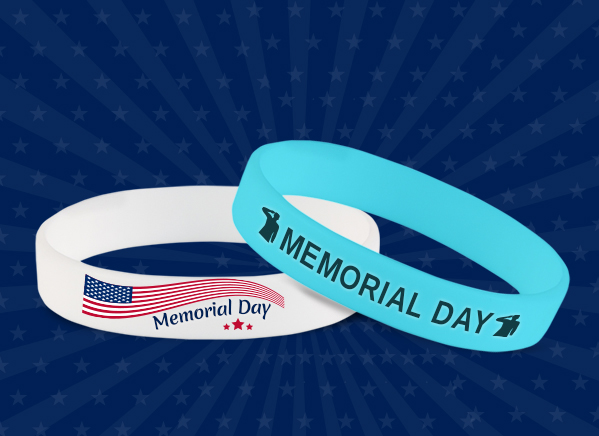 By:

Robert Bell
May 26, 2016
Memorial Day is the last Monday of May each year and is the official start of summer season. This holiday started off as a somber day of remembrance, people who live in America went to cemeteries and placed flags or flowers on the graves of thos..
Read More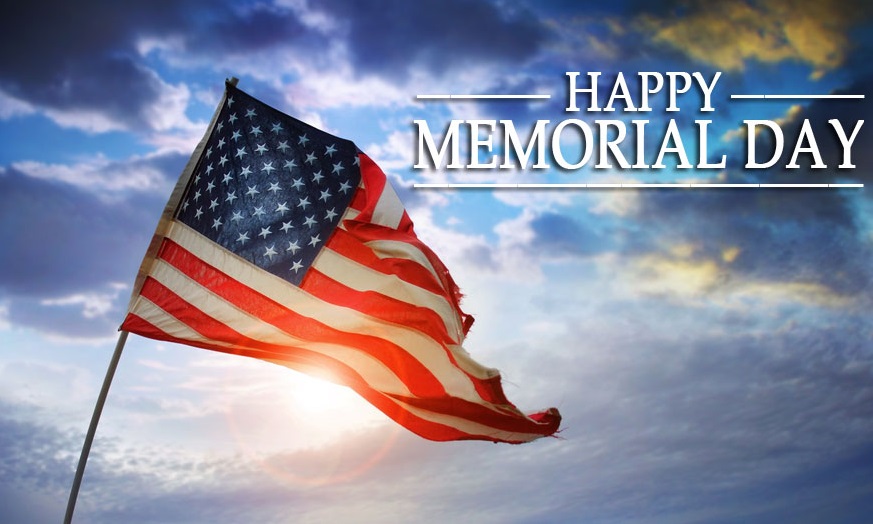 By:

Robert Bell
May 19, 2016
The custom of honoring ancestors by cleaning cemeteries and decorating graves is an ancient and worldwide tradition, but the specific origin of Memorial Day, or Decoration Day as it was first known, are unclear. It is celebrated in a number o..
Read More
Category
Recent Posts