Category Related Post: Rubber Bracelets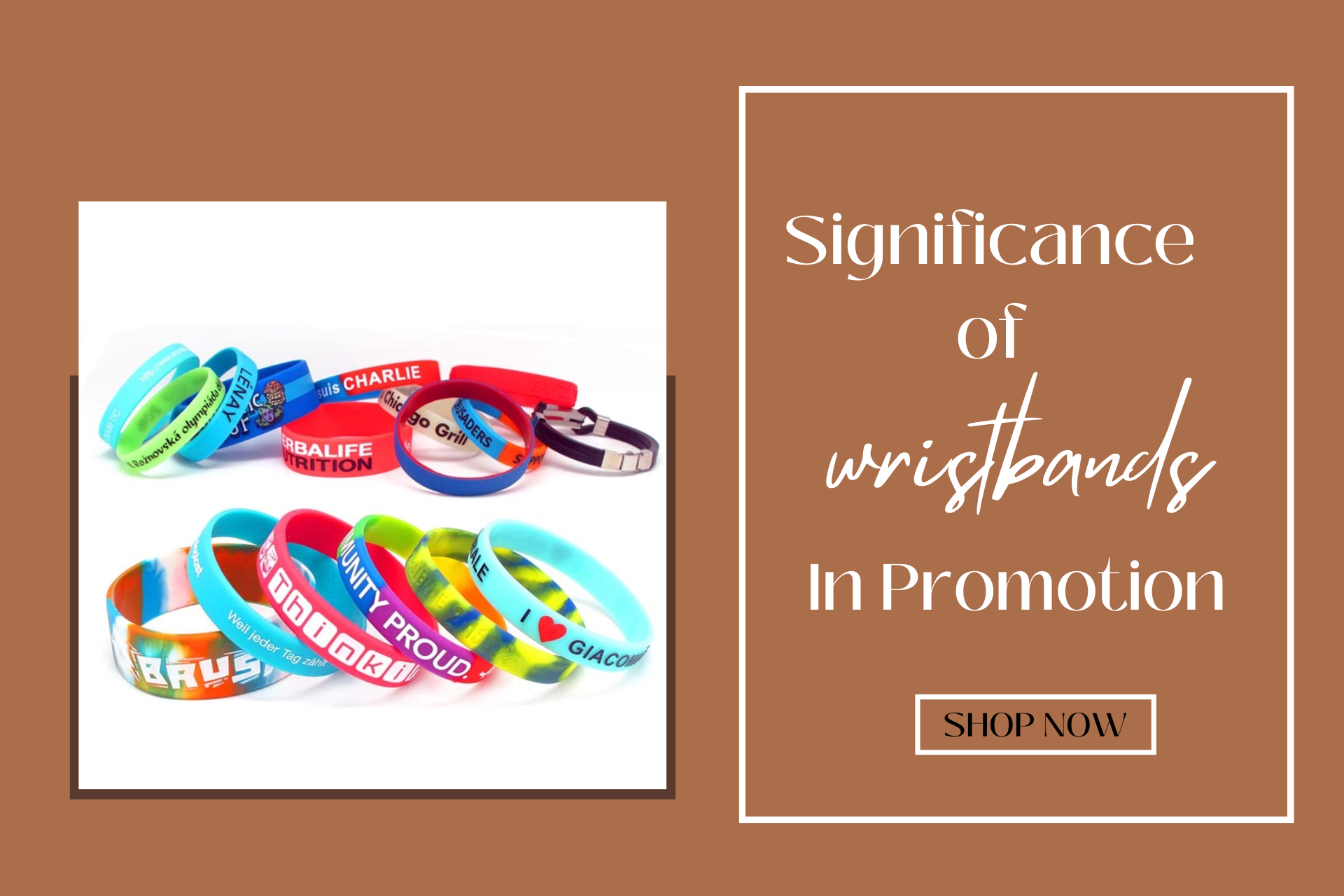 By:

Robert Bell
October 7, 2022
Marketing is an extreme and vital part of a business. Each item or administration given to the overall population should be advertised well to allow everybody to know about it. Since marketing takes an enormous amount of..
Read More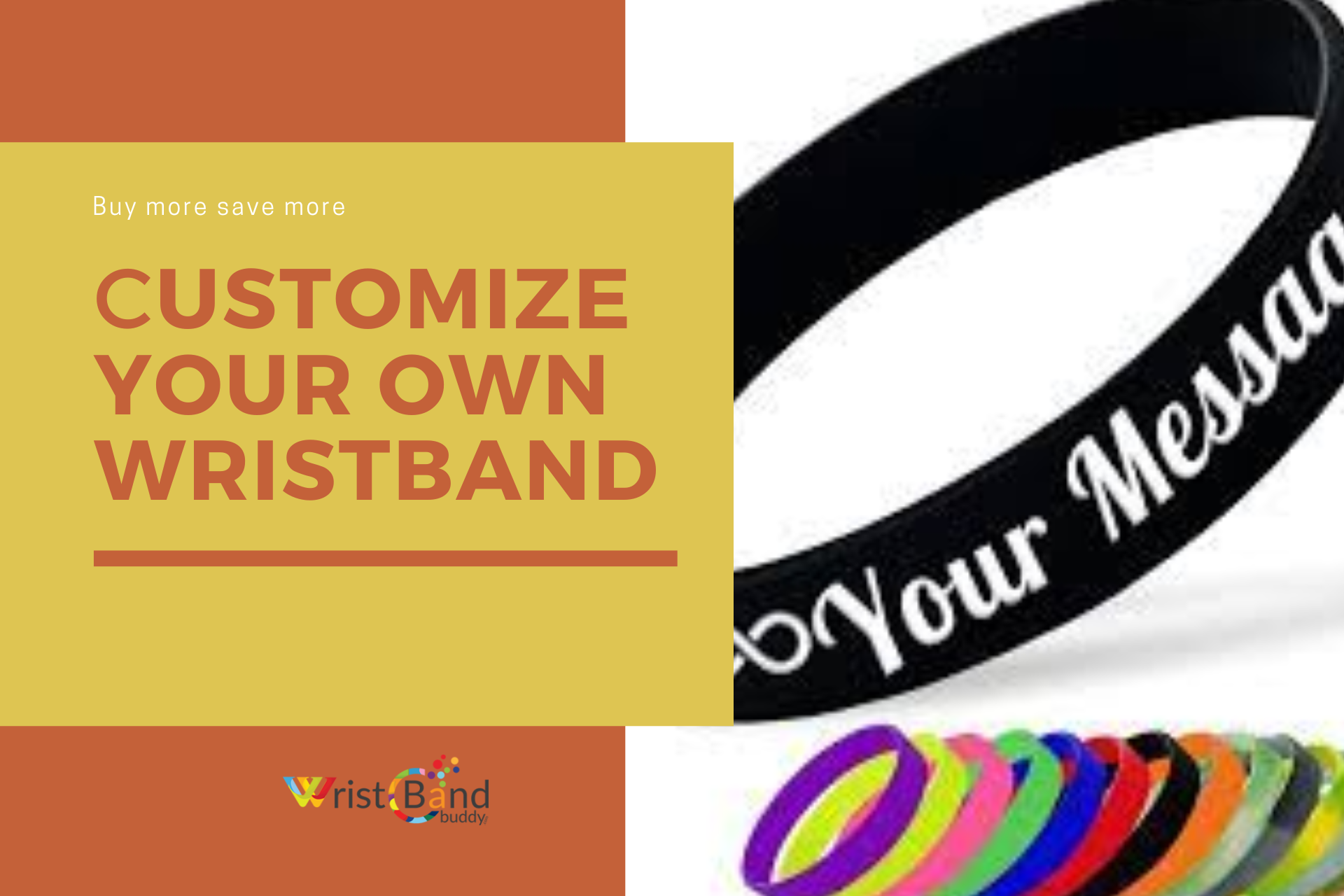 By:

suffescomseo
September 14, 2022
Are you initiating a business or a mission for a purpose and searching for a method for making more allies? It isn't challenging to spread mindfulness and persuade individuals to give or support your goal as the need mig..
Read More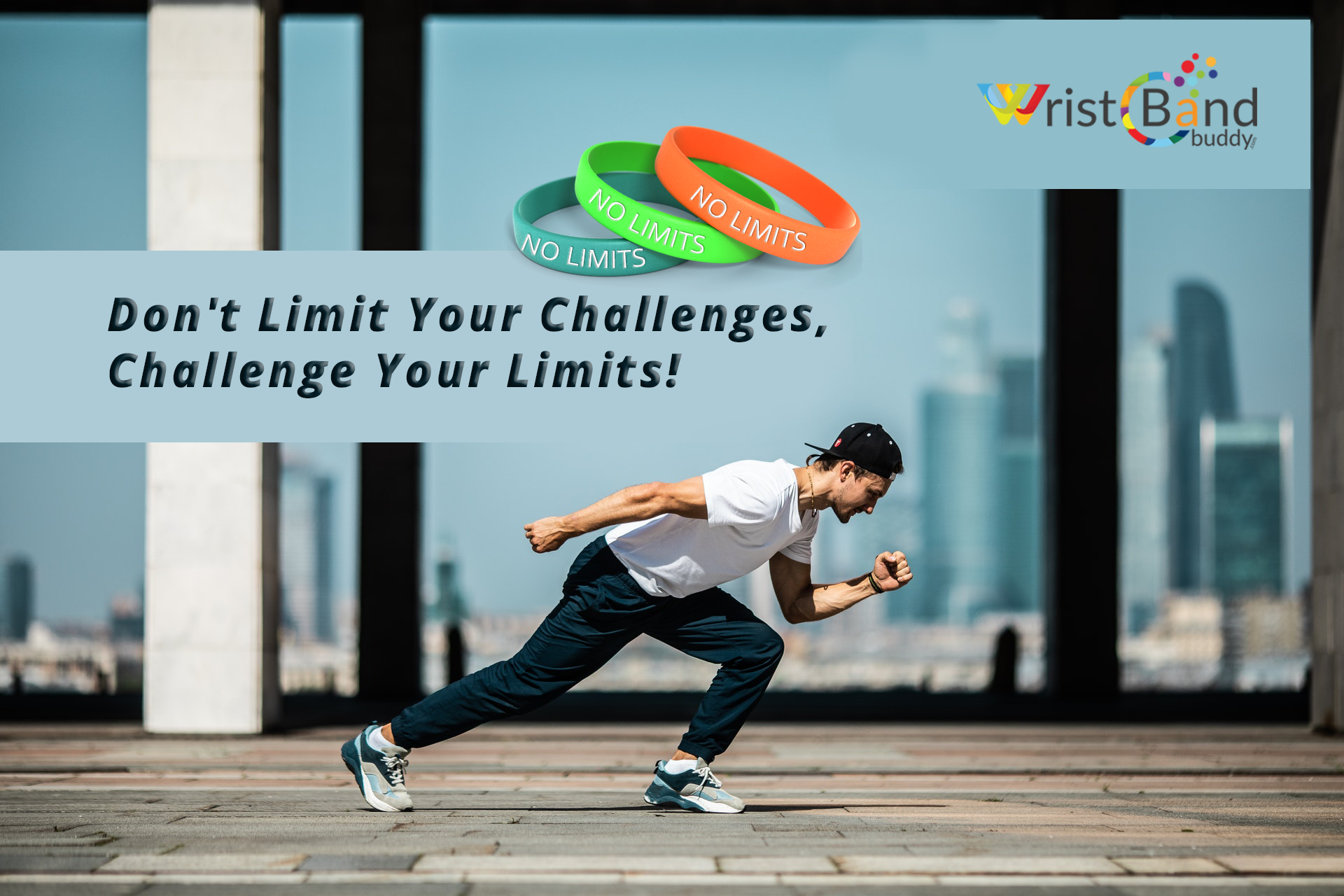 By:

Robert Bell
August 8, 2020
Many organizations online offer custom silicone wristbands to campaigns and many other businesses to expand their venture and increase their growth. It can be used fo..
Read More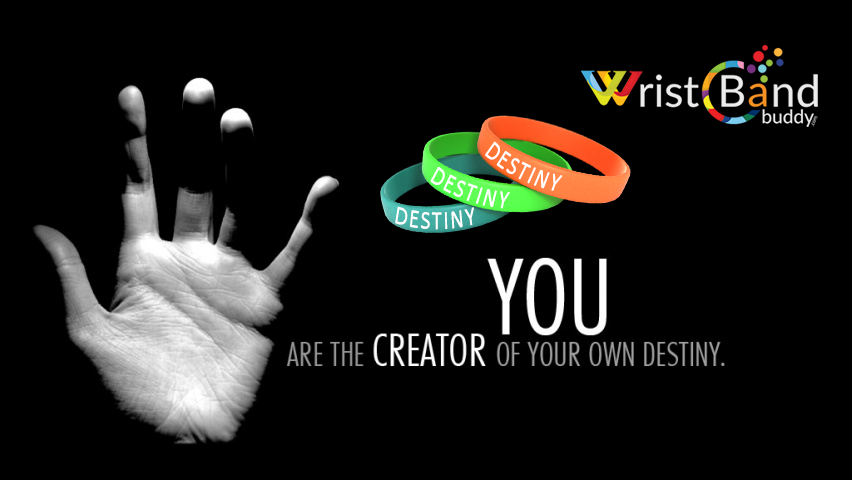 By:

Robert Bell
August 7, 2020
There are many organizations that are working to fulfill all the wristband needs of the customers running campaigns worldwide. When someone is promoting a cause or running a business, it becomes really difficult to choose a perfect promotional m..
Read More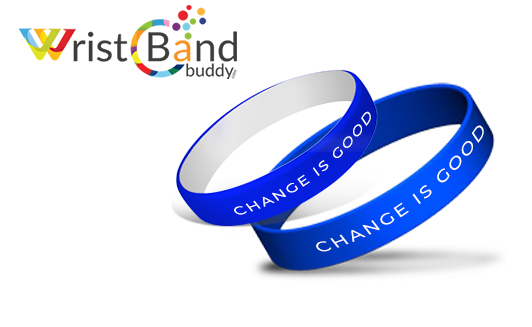 By:

Robert Bell
July 16, 2020
There are various online and conventional stores available that provide custom silicone wristbands to everybody who needs them. Some people use rubber bracelets as a ..
Read More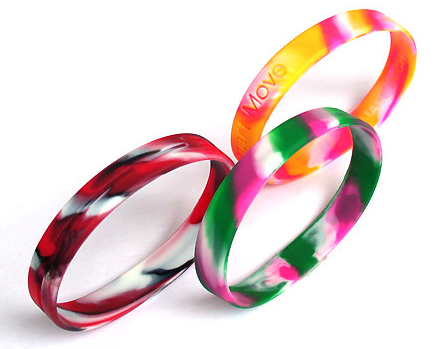 By:

Robert Bell
August 30, 2017
One of the best ways to get your message among people is through the use of socially acceptable and fashionable customized wristbands. You can use them to manage your events in a better way. By providing silicon wristbands to ..
Read More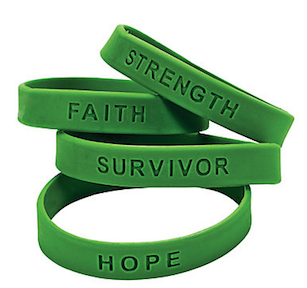 By:

Robert Bell
August 9, 2017
Show your support for survivors of cancer by wearing unique and attractive wristbands. A wristband is a top fashion accessory that is also used for medical identification and fund raising. The customized bands can be used for ..
Read More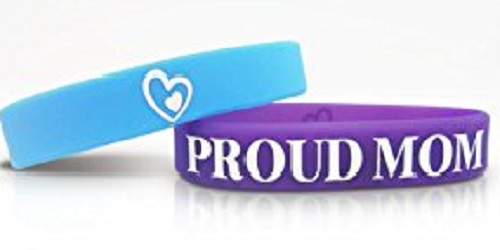 By:

Robert Bell
May 8, 2017
Every year, mother's day is celebrated on the second Sunday of May, to honor the mothers, their love and care, their support and everything they have done for us. Actually, it is not possible to describe mothers' role in our l..
Read More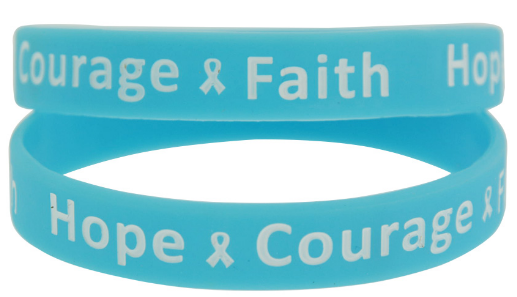 By:

Robert Bell
March 5, 2017
Every year, 24 March is observed as World Tuberculosis Day. It is celebrated all over the world to raise awareness about tuberculosis, its causes, treatment options and the efforts that are being made to eradicate it. When peo..
Read More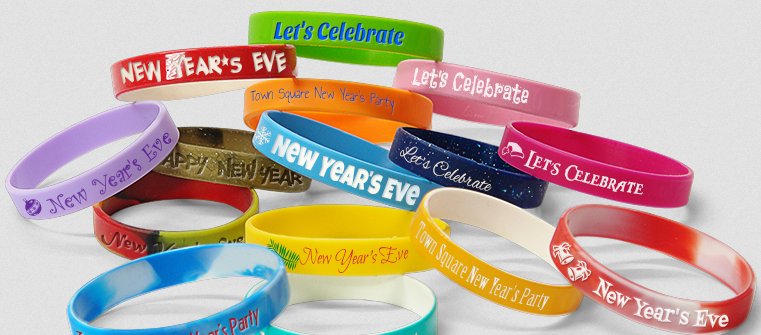 By:

Robert Bell
December 24, 2016
The new year is just to arrive and you must be looking for the different ways of celebration. Some may be planning dinner with their loved ones, some to watch a movie while many will be planning a night out full of events, fun..
Read More
Category