Category Related Post: Rubber Bracelets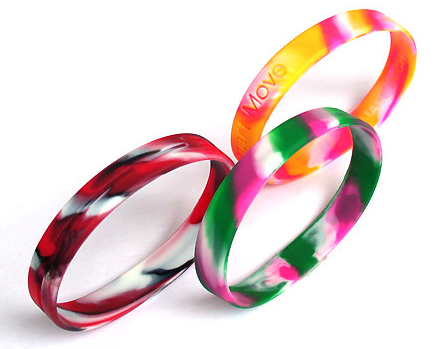 By:

Robert Bell
August 30, 2017
One of the best ways to get your message among people is through the use of socially acceptable and fashionable customized wristbands. You can use them to manage your events in a better way. By providing silicon wristbands to ..
Read More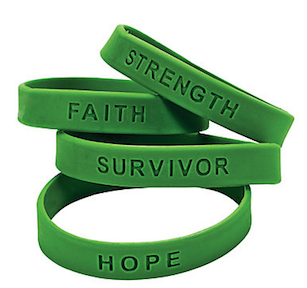 By:

Robert Bell
August 9, 2017
Show your support for survivors of cancer by wearing unique and attractive wristbands. A wristband is a top fashion accessory that is also used for medical identification and fund raising. The customized bands can be used for ..
Read More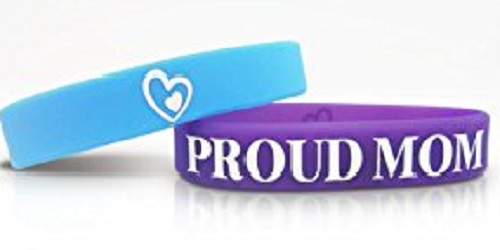 By:

Robert Bell
May 8, 2017
Every year, mother's day is celebrated on the second Sunday of May, to honor the mothers, their love and care, their support and everything they have done for us. Actually, it is not possible to describe mothers' role in our l..
Read More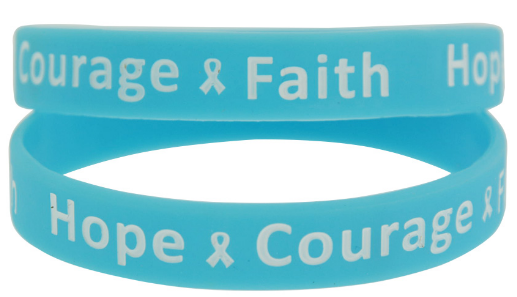 By:

Robert Bell
March 5, 2017
Every year, 24 March is observed as World Tuberculosis Day. It is celebrated all over the world to raise awareness about tuberculosis, its causes, treatment options and the efforts that are being made to eradicate it. When peo..
Read More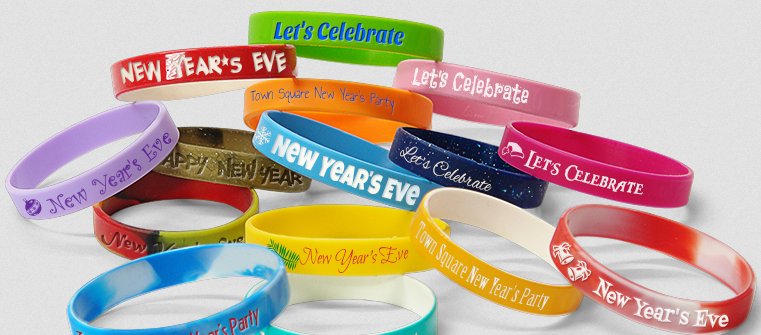 By:

Robert Bell
December 24, 2016
The new year is just to arrive and you must be looking for the different ways of celebration. Some may be planning dinner with their loved ones, some to watch a movie while many will be planning a night out full of events, fun..
Read More

By:

Robert Bell
August 12, 2016
Are you planning a corporate party, an event, your child's birthday party, awareness campaign or a promotional event? If yes, then you must consider bringing the custom wristbands into use. These bands are the most effective item to bring your e..
Read More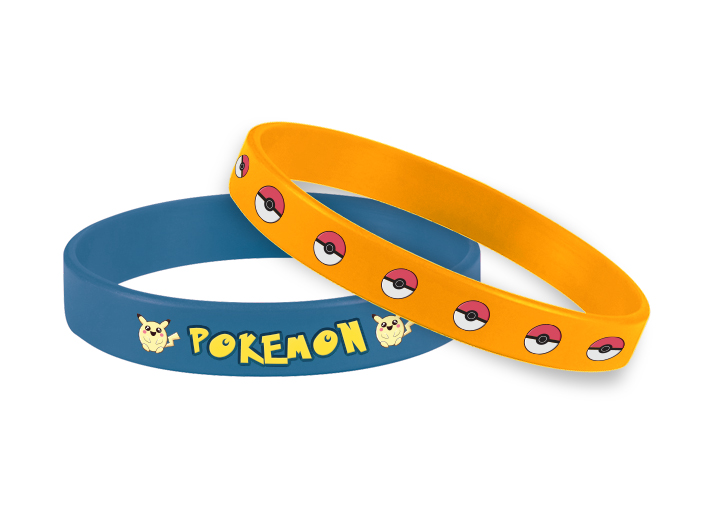 By:

Robert Bell
July 29, 2016
The custom wristbands are widely used for raising awareness about the social issues, health problems, brand promotion and for making people aware about new launches. These bracelets have become a perfect item for bringing a pa..
Read More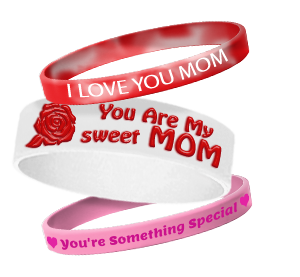 By:

Robert Bell
April 27, 2016
Mother is the one person that you can always rely on in case of any trouble, she is always there no matter what you need. When life looks dark and forbidding, it is the mother that supports, help and give us comfort. When one is away from home, ..
Read More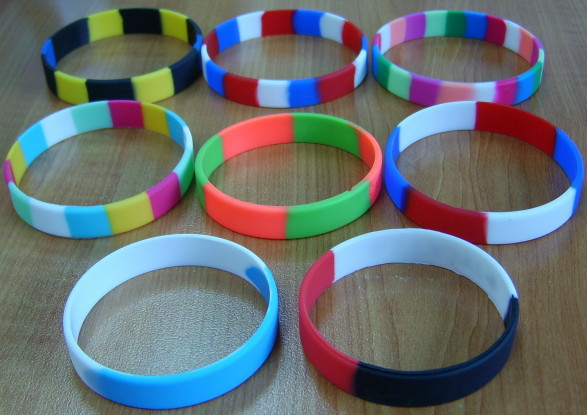 By:

Robert Bell
April 1, 2016
Most of the LiveStrong bracelets are generally yellow-colored plastic wristband from Lance Armstrong Foundation, the purpose of this particular wristband was to be employed in raising funds for most of the cancer research institution and to crea..
Read More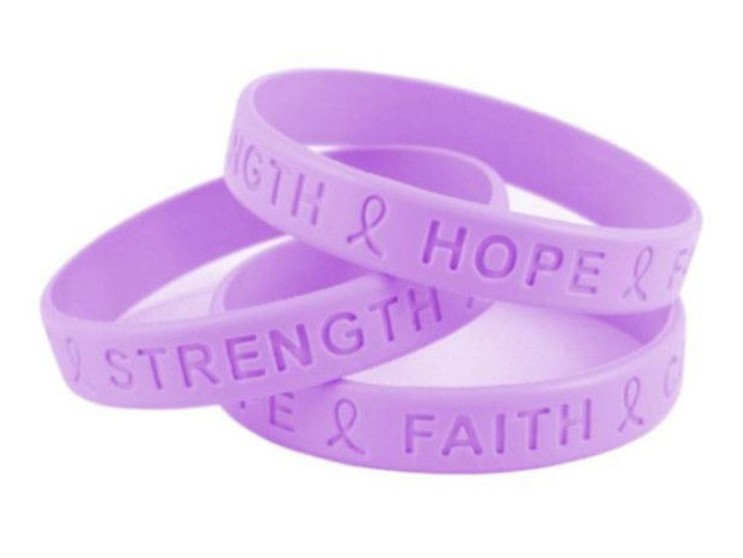 By:

Robert Bell
March 8, 2016
Nowadays, wristbands are utilized to bolster a cause or a development, pass on a message and advance an item or a crusade. Discover distinctive sorts and styles of wristbands and h..
Read More
Category