By:

Robert Bell
January 14, 2019
Millions of people around the world are suffering from cancer, and most of them die..
Read More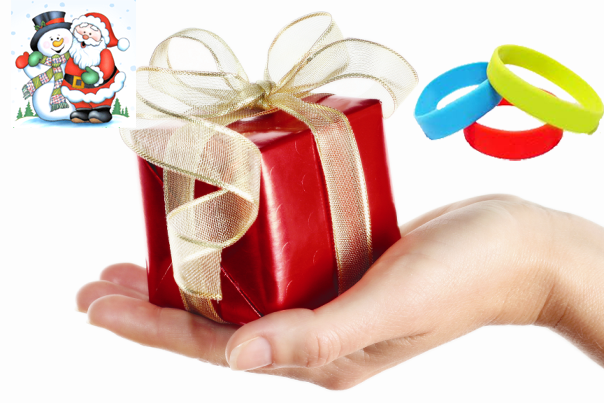 By:

Robert Bell
December 4, 2018
Christmas spirit is here! It is also the season of holidays which means more time and more fun with the family. It is also a great time to start a noble caus..
Read More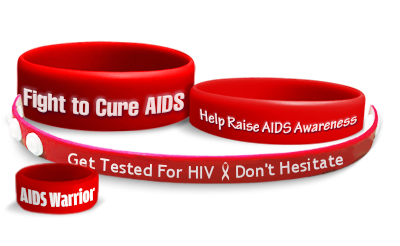 By:

Robert Bell
November 29, 2018
On December 1, the world is going to observe World AIDS Day. Originated in 1988, it's an effort to unite the world against HIV and support individuals living with the virus. This year, the World AIDS Day will mark its 30th anniversary with a the..
Read More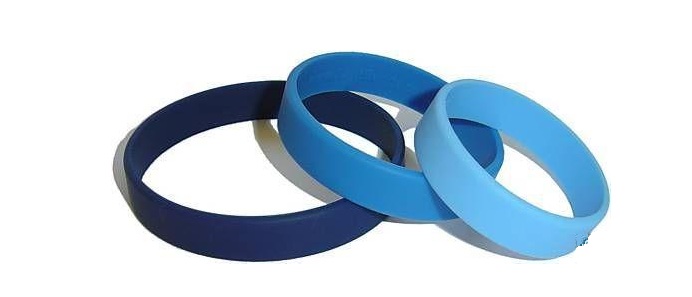 By:

Robert Bell
April 21, 2018
Everyone in the world has a settled routine that includes work, recreation and rest. Every individual has a job which they do to earn money to fulfill their wishes. One job is different from another, but they all play a key role in maintaining t..
Read More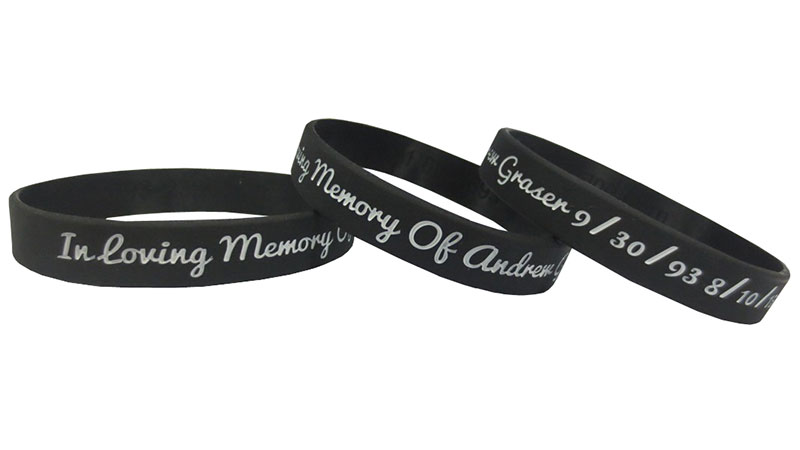 By:

Robert Bell
January 10, 2018
Music has often a paved way to the thought process of an entire generation. Be it John Lenon and The Beatles and The Doors which promoted the hippie culture to the entire punk generation of the 70s influenced by the sheer number of punk bands of..
Read More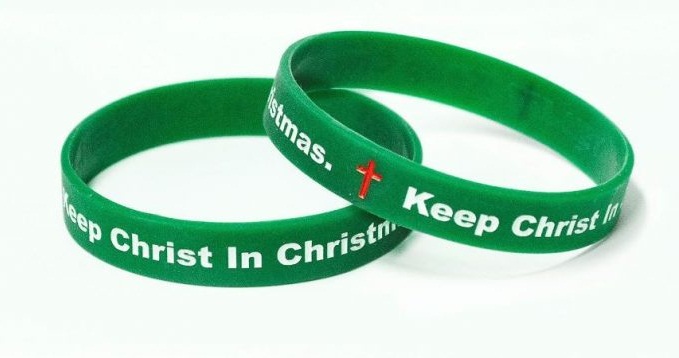 By:

Robert Bell
December 21, 2017
As the Christmas season looms near, more and more people are shopping early for avoiding the dreaded and last-minute Christmas shopping. This is also the time when your creativity will once again be put to the test, by coming up with an idea on ..
Read More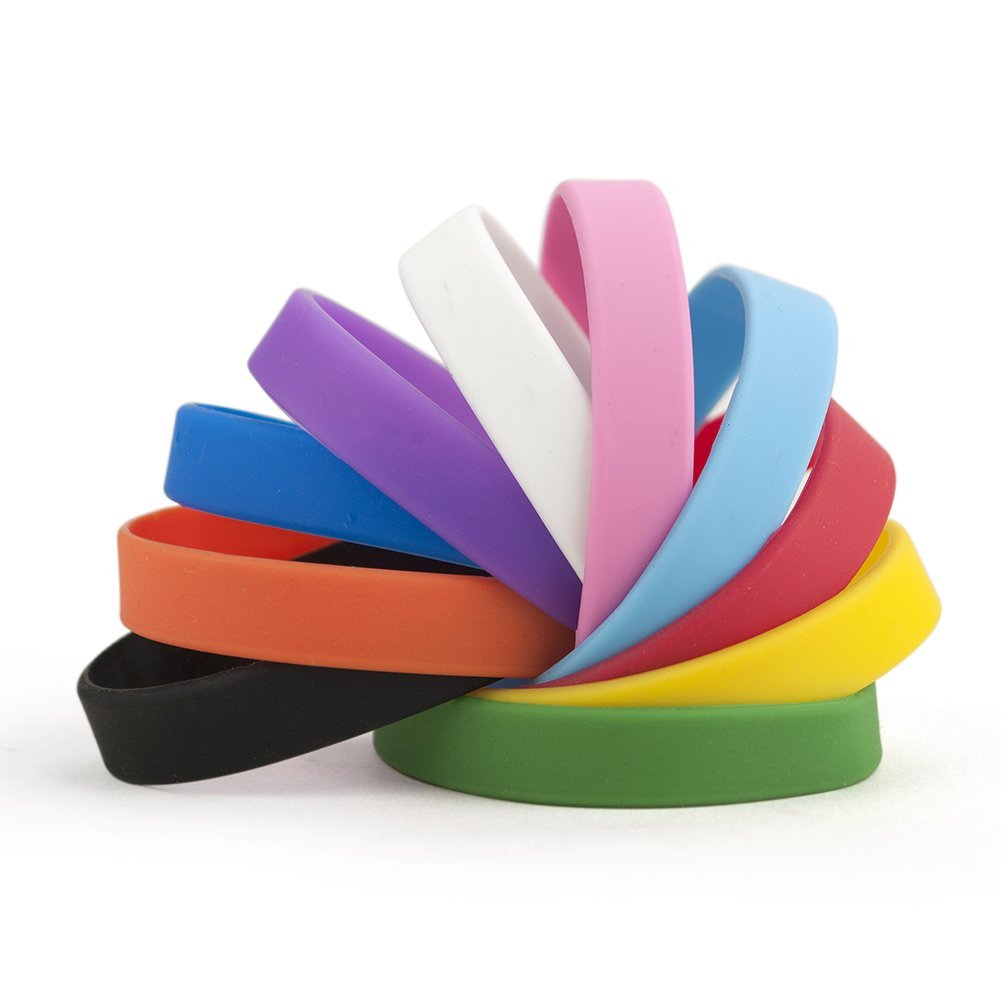 By:

Robert Bell
November 25, 2017
Corruption is a serious crime which undermines economic and social development in society. It is essential to generate awareness among people about this social cause. The month of December brings us the holidays like Kwanzaa, Christmas, Hanu..
Read More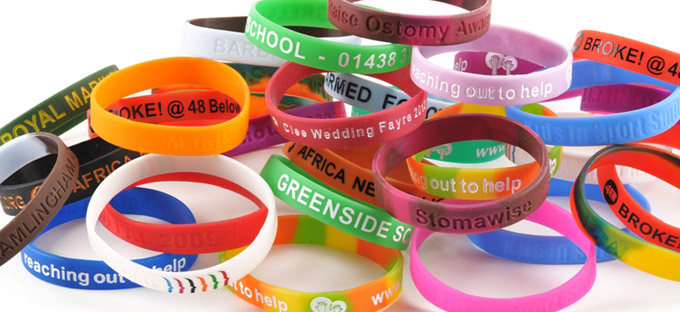 By:

Robert Bell
October 16, 2017
World Food Day is celebrated across the world on 16th October. It is an annual celebration in the honor of the founding of FAO (Food and Agriculture Organization) in 1945 by the United Nation. World Food Day is celebrated by different organizati..
Read More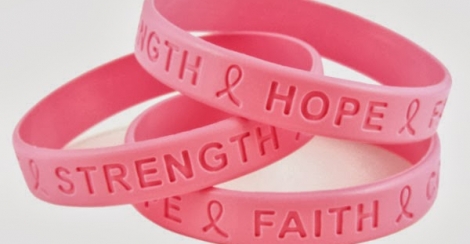 By:

Robert Bell
September 28, 2017
Thanks to the wristbands! fundraising has evolved so brilliantly that it is now the consumers and users themselves who support the initiatives and invest funds in turning these ideas into Read More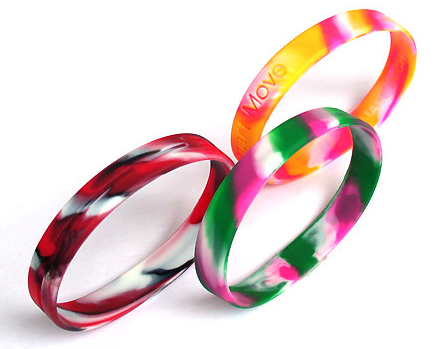 By:

Robert Bell
August 30, 2017
One of the best ways to get your message among people is through the use of socially acceptable and fashionable customized wristbands. You can use them to manage your events in a better way. By providing silicon wristbands to ..
Read More
Category