By: Robert Bell
July 1, 2020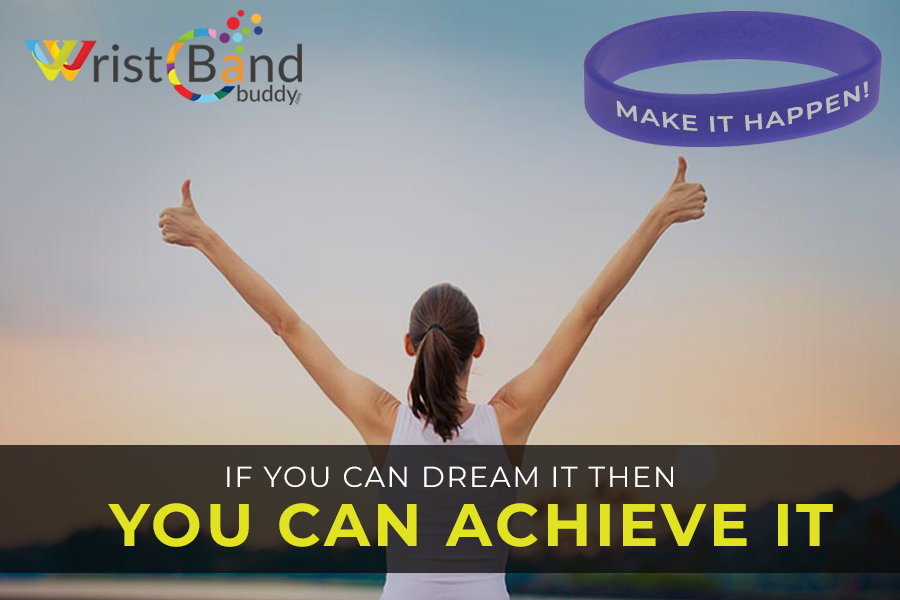 The best way to promote your campaign is through customized wristbands that are affordable, stylish, and has already helped many businesses and charitable organizations in spreading awareness among masses. Wristbands are not only used in campaigns but can be used effectively in expanding one's business. No matter what you reason is, you can design and book them in bulk to avail certain discounts. You can also imprint a special and short message on the wristband which helps in showing unity. Earlier, people were not much aware of the uses of wristbands but as time passes by, many organizations adopted this promotional method and realized that it is the most affordable and stylish way of doing campaigning.
There are some of the reasons why people are adopting this method. Some of them are listed below:
Durable: Customized wristbands are durable and can be used multiple times because it is made of rubber and it will not cause any type of irritation on wrists. You can choose one single-colored wristband or multiple ones based upon your campaign needs and requirements.
Stylish and Affordable: Customized wristbands are affordable and attractive which can be used for several purposes like events, festivals, sports activities, tours, etc.
Marketing Tool: Wristbands can also be used as a marketing tool for various businesses. They can use wristbands as freebies and include one with every product they sell.
These are some of the benefits of customized bracelets. These are available in multiple styles like embossed, debossed, printed, personalized, etc. One can choose any type of wristband available and imprint a message which fits the campaign or an organization.
Many outlets are dealing with manufacturing and selling customized wristbands. You can also make an economic purchase of wristbands in bulk and get them delivered at your doorsteps. This promotional method will benefit those organizations who have less budget to spend and who is a start-up and in an urgent need of marketing and expanding their business. Many diseases are prevalent in our surroundings and many campaigns are running awareness programs to educate people in rural areas especially because they are the ones which always left unaware of the symptoms of a particular disease.
Running a campaign for such a cause gives general information to individuals so that they don't catch the disease.
Conclusion:
Settling on a perfect manufacturer can be sometimes difficult because there are many organizations working to fulfill the wristband needs of people. It is very important to thoroughly research the market and arrive at a conclusion. We, Wristbandbuddy, are also manufacturing customized wristbands and offering them at an affordable price for the ones who are strict on budget. You can visit our site and see the multiple types of wristbands and design your own.
Category
Recent Posts