By: Robert Bell
July 4, 2020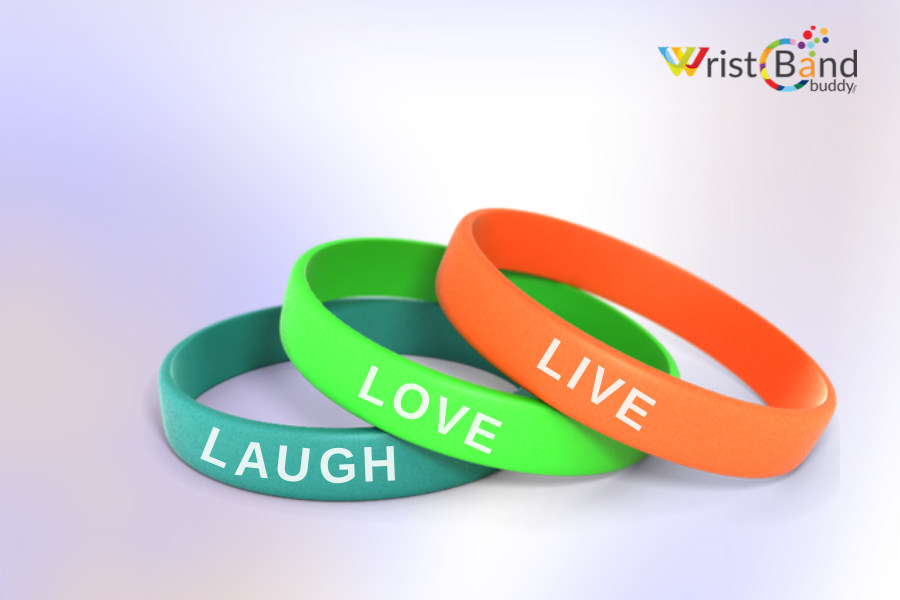 There are a number of organizations as well as individuals who support a specific cause or raise awareness amongst people by customized wristbands. These have now become a popular way to convey messages to masses when you don't have much money to spend on promoting your cause. Supporting a cause with a customized wristband came into existence after Lance Armstrong used these to support cancer with his live strong bands.
Wristbands are now used for many purposes by charitable organizations, fundraisers, and government organizations for awareness about various diseases or causes. If you are running a campaign, you should try this affordable method of spreading awareness. Many stores offer custom made rubber wristbands and you can create a unique one for your campaign. These are not only used for spreading awareness but you can use them in your business as well. E.g. if you are running a gym, you can include customized wristbands in the kits you are providing to your clients. It leaves a long-lasting impact on the customer's mind and also helps you in expanding your business idea.
After choosing the wristbands according to your business needs and requirements, the next step is to select a message which you will inscribe on it. The message on your wristbands should be creative and attractive which is strong enough to make a strong impact on people's minds. Whether you want to make people aware of specific diseases like AIDS or cancer or help curb various issues like violence, these custom wristbands are the best way to raise awareness and make a difference.
With the advent of technology, it is not surprising to make customized wristbands your business companion. You can choose the best style for your campaign. We, at WristbandBuddy, are operating in the market for fulfilling the wristband needs of the organizations and campaigns.
Final words:
Customized silicone wristbands are best for the campaigns if they are colorful and attractive especially neon color if you are organizing an event that is going to happen at night. With the help of wristbands, the owners can easily identify the invited individuals. Silicone wristbands can be the best promotional tool for some campaigns but on the other hand, it might not a favorable tool for organizations. You can visit our website and see the variants available from which you can select the best and get them delivered at your doorsteps.
Category