By: Robert Bell
August 12, 2022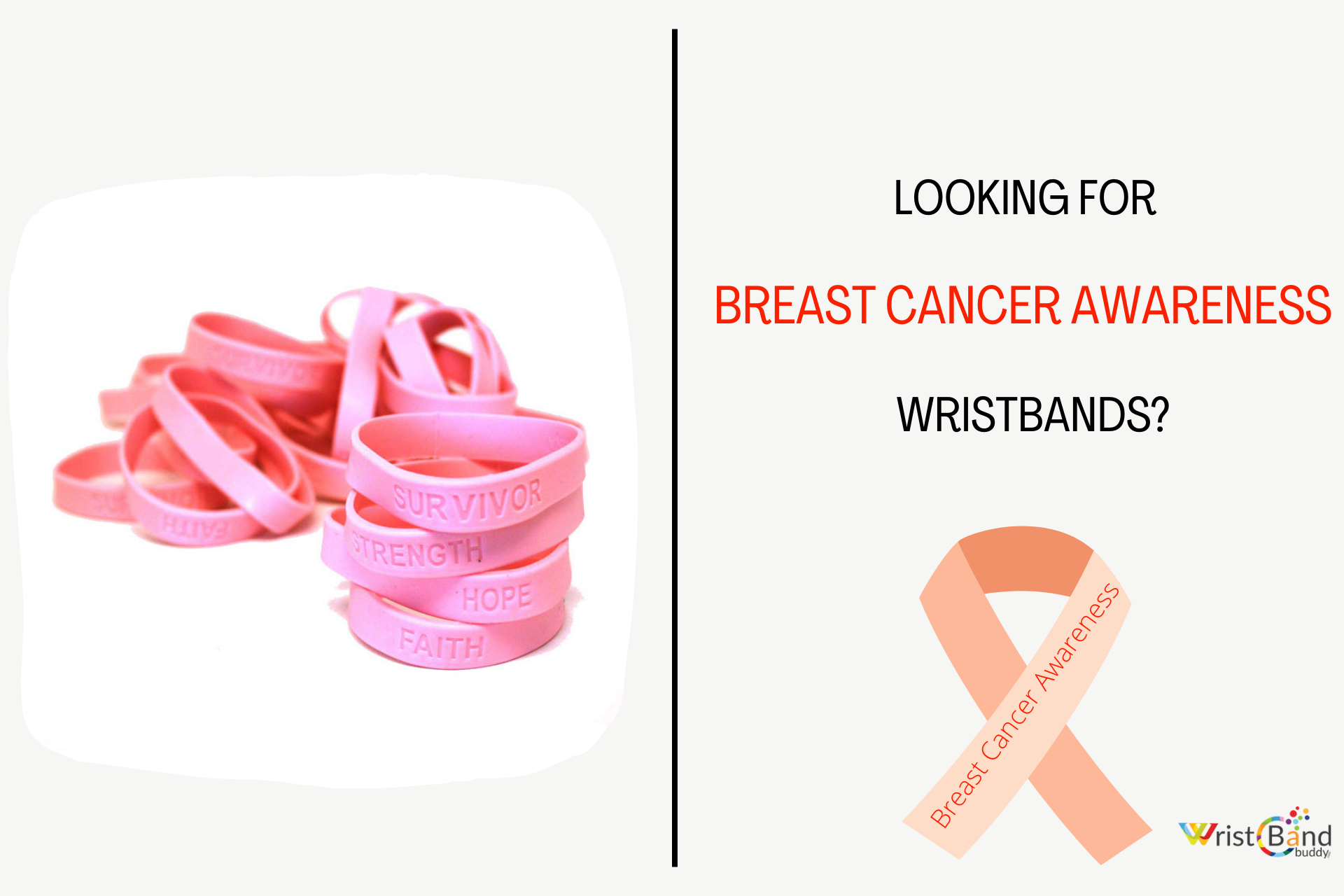 One in eight women will be diagnosed with breast cancer throughout their lifetimes, and although it is more common in women, breast cancer can also strike males. It is currently unknown what factors lead to the development of breast cancer; nevertheless, the disease can manifest itself clinically as the growth of cancer in one or both breasts. Breast cancer expands over time to the point where it can be felt and spreads to other areas of the body when it reaches a specific size. The skin around the tumor may change color, the region may become uncomfortable to the touch, the armpit closest to the tumor may begin to enlarge, and a colorless discharge may emerge from the nipple.
All of these symptoms are common signs of cancer. Mammograms and clinical breast examinations should be performed annually on all women. This helps detect breast cancer tumors early when they are more likely to respond favorably to treatment. The best way to beat breast cancer is to catch it in its earliest stages and talk with your healthcare provider about all available treatment choices.
How Are Breast Cancer Bracelets Beneficial For Awareness?
We allow you to participate in the battle against breast cancer by providing you with personalized pink wristbands. You can also create breast cancer awareness bracelets in any color, including pink, to show your support and bring attention to the fight against breast cancer. You may honor a loved one battling breast cancer or who passed away due to the disease by creating your own personalized wristbands to wear in their honor and convey a message of hope to everyone impacted by breast cancer. More awareness comes with increased funds for additional research, ultimately leading to a cure.
Breast Cancer Wristbands In The Color Pink To Raise Awareness
The pink breast cancer awareness bracelet is a straightforward and efficient approach to bringing attention to the disease and expressing support for people coping with breast cancer. They have a statement that says "Breast Cancer Awareness Hope Courage Faith Love" written in a continuous message that goes all the way around the band and features a symbol of a pink ribbon.
Adult size (about 8 inches, or 202mm)
Approximate width of 0.5 inches (12mm)
Silicone throughout in its whole. Free of latex.
Advice on sizing:
The circumference of this bracelet is around 202 millimeters, equivalent to an inch and a half. It is the perfect fit for someone whose hand measures up to 215 millimeters around the broadest area. It is appropriate for an adult, yet it is unsuitable if you have huge hands.
The measurement around the region of your hand that is the widest is the most significant consideration in selecting the appropriate size. The band does have some give to it, but if you pull or yank on it too forcefully or extend it too far over your hand, it might break. The same goes for stretching it too far over your hand.
Taking Care
When putting on and taking off your bracelet, please use extreme caution. To ensure that your bracelet retains its beautiful appearance. You must wash it carefully with water and pat it dry with a gentle towel. Please bear in mind that silicone is a soft material. And as a result, a bracelet made of silicone will not last as long as one made of metal. It is best to avoid wearing your wristband while sleeping or showering to ensure that it lasts as long as possible.
The following are some of the features:
It can be utilized in any climate
It does not cause allergic reactions
Features imprints such as "Survivors," "Faith," "Hope," and "Strength."
It does not contain any latex at all. 
It is an effective method for promoting your brand
Features a wide range of style and color options
Why Should You Choose Wristband Buddy When Looking for Breast Cancer Awareness Wristbands?
Breast cancer awareness wristbands are the most efficient method of showing support and contributing to fundraising efforts. Increasing sales of the customized silicone wristbands will boost fundraising efforts. All in all, it creates more cash for other research and the education of patients. Our team is delighted to be of assistance to you and to supply you with wristbands. So that you may showcase your business while raising awareness for the cause.
Also Read: Choosing The Right Cancer Rubber Bracelet At Best Price
Wristband Buddy is the industry leader in providing personalized silicone wristbands that can be purchased online. Our wristbands are not only comfortable but also long-lasting and allergen-free. The essential thing is that the wristbands we provide are your wristbands. Our customer service representatives are professional, kind, and highly educated. We will assist you with personalizing a breast cancer awareness bracelet to convey the strength of your message. To help your wristbands stand out and make a difference, we provide a broad choice of wristband styles and colors in several different configurations.
Category