By: Robert Bell
July 11, 2020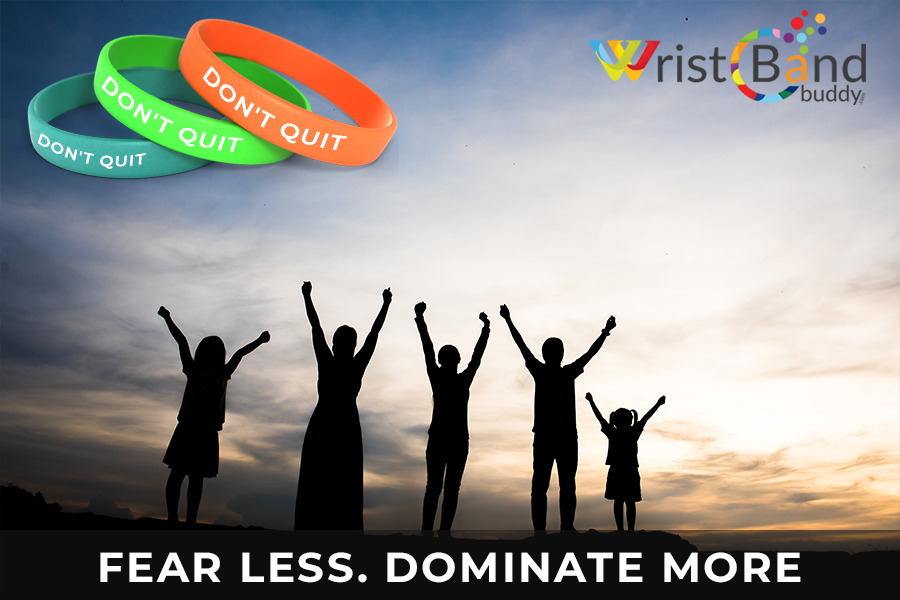 There are many organizations that are selling customized wristbands for inexpensive promotion of campaigns. You can use bracelets for both fundraising and attracting more people towards your cause. Nowadays, people who are running campaigns, want promotional ideas that are simple, fast, and affordable. This is where customized wristbands come into the picture. No matter what type of campaign you are running or what is your serving purpose, you can always take the help of these wristbands because they are durable, which means it will help you several times and you can wear them as many times you want. The best part about customized wristbands is that you can customize them according to your campaign needs and requirements. Engrave a short and strong message to attract more people.
Anyone can use these wristbands in various ways. They can use them as freebies or sell at a very affordable price which anyone can buy easily. Not only for campaigns, but you can use them while promoting a good cause or organizing an event. There are various designs and types available which has the power to stay in anyone's mind for a long period. More attractive the wristband, more people will buy or use them. Most common types of wristbands are:
Embossed Wristbands: In this type of wristbands, a message is lifted up with the help of a machine so that everyone can see that clearly.
Debossed wristbands: These are just the opposite of embossed ones. Debossed wristbands feature your message, art or logo engraved into a silicone wristband. Make your message stand out of the competition.
Screen-printed wristbands: In these wristbands, people use their own message or graphics to be used in the wristbands. This is one of the most popular kinds of wristbands used by various organizations.
Personalized wristbands: As its name suggests, these bracelets are totally personalized. You just have to choose the colors and type of wristband and get them delivered at your doorsteps.
These are different types of customized silicone wristbands on which many campaigns rely because they are attractive, affordable, and durable in nature which you can use either in attracting more supporters for your campaign or expanding your business.
Conclusion:
If you need a wristband, you can directly order them from wristbandbuddy. We have a variety of customized bracelets that will surely suit your needs and requirements. Choose the best style available at our website online and place your order. We are known for the best quality wristband products. Order the best ones and continue spreading awareness.
Category