By: Robert Bell
October 19, 2016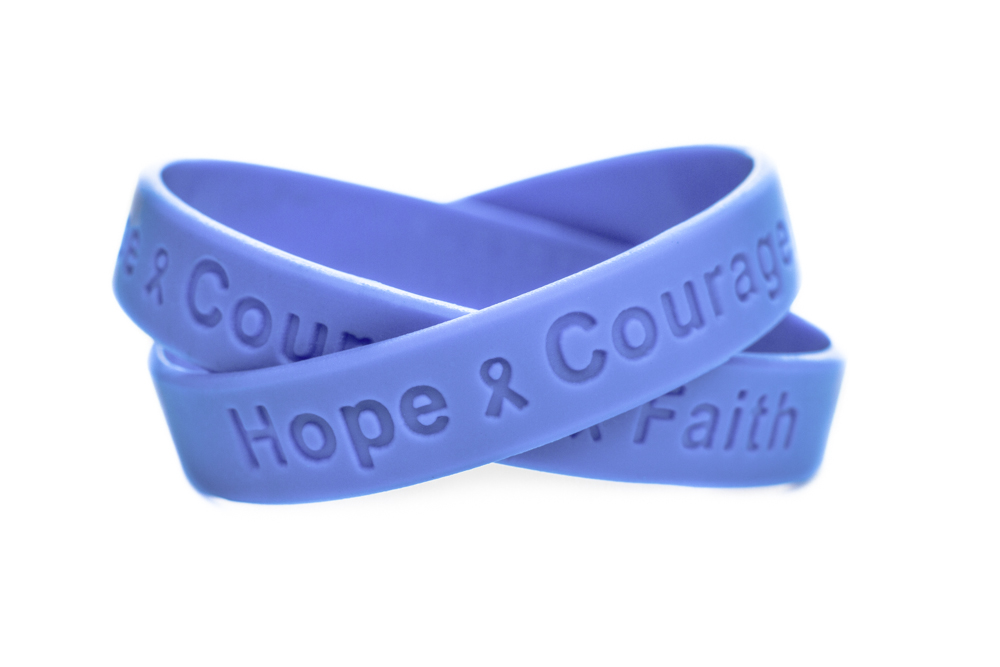 If you are aware stomach cancer is the third most prevalent cause of cancer deaths in the world and the number of the cases increases every year. About 1 million new stomach cancer cases are diagnosed every year. According to the latest statistics, 1 in every 111 persons will be diagnosed with the stomach cancer in their lifetime. So, people are required to get educated about the disease, so that they can protect themselves and their family from it by ensuring early diagnosis. Here are some facts that you need to know about stomach cancer.
Stomach cancer is hard to detect and is usually diagnosed in the higher stages.

It commonly occurs to the people aging above 55.

The risk of the stomach cancer is twice in men as that of in women.

A bacterium, named as Helicobacter pylori, is considered as the main cause of the stomach inflammation. The H.pylori infection can be detected and treated. In the case any of your first relatives is diagnosed with this infection, other family members should also go for the diagnosis.

A diet high in salt, pickled and smoked food, obesity, use of tobacco, and excessive drinking of alcohol increase the risk of the stomach cancer.

Pain/discomfort in the abdomen, indigestion, vomiting shortly after eating solid food, stomach bloating after meals, loss of appetite, fatigue, weakness and the unexplained weight loss are the common symptoms of stomach cancer.

Early detection is the only key to survival in the case of stomach cancer.

The stomach cancer that is caused by gene mutation and can be treated by removing the stomach.
As the lives of a large population are in danger, you are required to act upon. Raising awareness about the cause is one of those things that you can do to save the lives of those people. Stomach cancer awareness products like stomach cancer wristbands are the best way of raising awareness about the cause and encouraging the people for early diagnosis. The stunning, attractive and multi-color silicone wristbands are the best way to gain the attention of the people.
Though you are given a lot of choice for the colors, but periwinkle is the color that is used for stomach cancer. So, you must design the stomach cancer wristbands in periwinkle color. What's more, you will be given many options for thickness, size, bracelet style and the custom message that you want to get imprinted on bands. You can use any quote, any message for these "no stomach for cancer" wristbands to spread the message at a big level.
Customize Stomach Cancer Wristbands
You can trust on WristbandBuddy for making a purchase for stomach cancer bracelets. Along with the desired product quality and affordable prices, you will get the satisfactory support from us. You can place an order anytime.
Category
Recent Posts