By: Robert Bell
October 18, 2016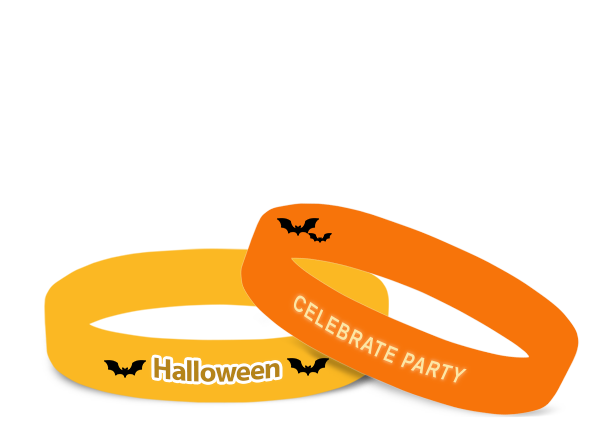 Though there are some days to the arrival of Halloween, but the celebrations have started. The Halloween-related events are happening in the different areas in the US and these events will continue till Oct 31. The pumpkin decorations have given a new look to the towns and people are really excited for the festival. Kids and youngsters are shopping for the costumes, candies and are making plans to make this Halloween the scariest and most memorable one. The various events that are exciting the people are tarot card readings, pumpkin carving contests, cocktail parties, scary outlooks and more.
Are you still waiting for 31st October for celebrating Halloween. Gather your friends and start the celebration today only as it will add to your excitements. Take part in various contests and make this Halloween the most memorable. Choose the costumes of your choice and create a perfect group of ghosts to win the costume contest. There is a lot you can do on this Halloween; you just need to plan it out.
"Trick or treat" and the funky + scary costumes are the main things that excite the kids for celebrating Halloween. Everyone loves to give treats to little kids on this occasion who are dressed up in the special dresses. Though candies and sweets are given by all, here we are going to tell you about the thing that you can use as a treat on this Halloween. And the thing is Halloween wristbands. The silicone bands are the perfect item that will add to the thrill of the event.
There are a number of ways by which you can use these bands; here are some examples:
You can choose a scary design for these wristbands and then can wear them along with your friends. It will become an identification of your group.

Buy "glow in the dark" silicone wristbands with scary designs or scary text on them and then gift them to the small kids and the people coming to your home for treats. This would really make them happy.

As there is a lot of choice for colors and sizes, you can match these Halloween wristbands with your costumes.

You can also use these bracelets with "Jack o'lanterns".
As a number of events are organized on Halloween, these bands can be used in all of them. This fact makes these bands a must-purchase on the Halloween. Also, the silicone bands are inexpensive, you can buy plenty of them for just a small price. So, what you are waiting for. Design the bands as per your choice and place an order. Sooner they arrive, better it will be as the 31st October is approaching.
Customize Halloween Wristbands
WristbandBuddy is the perfect choice if you are looking for a company that would provide you the top quality bracelets at just affordable wristbands. Timely delivery, satisfactory support, wide choice, surety for safety and some other service features that you will get from WristbandBuddy.
Category
Recent Posts