By: Robert Bell
December 4, 2018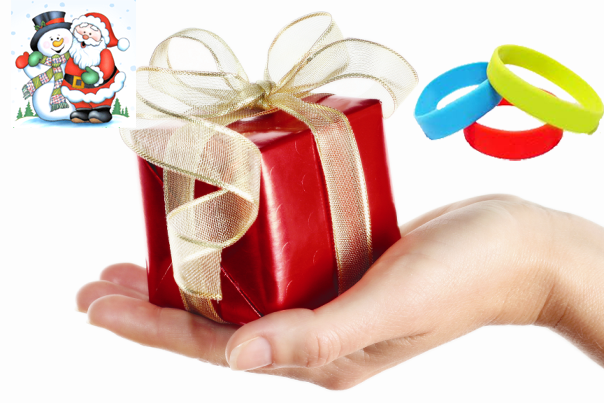 Christmas spirit is here! It is also the season of holidays which means more time and more fun with the family. It is also a great time to start a noble cause. Pick a cause you care about and make people aware of it.
Initiating a Christmas campaign and spreading right words about it easier during the holiday season than any time of the year. It is because you have more free time around Christmas. In addition to having quality time with loved ones, you can make some efforts to make a noticeable change in society through an awareness campaign. It can also be a fund-raising campaign to collect funds for people who need them.
Why Awareness Campaign During Christmas
Christmas and the holiday season give you enough time to plan an awareness campaign and make efforts to spread a word about it. There are many other reasons to pick Christmas to launch a noble cause.
As per studies, people donate more around Christmas than other months of the year. Around 1 in 3 individuals give donations to charity during this time.
Technology can help you reach more people. Even if you are using promotional items to cover the masses, you can make use of technology.
You can target more people. They will be individuals who are free enough to know about your cause in details and donate for it.
There will be more people online and offline to target. You can influence them to support your cause or raise funds for it.
You get to know about people who never heard of your cause.
Wristbands For Awareness Campaign During Christmas
You can start by picking a cause you care about. After that, you launch your campaign and begin efforts to spread a word about it. One of the best ways to create awareness about a cause and raise funds for it to reach more and more people. Promotional items like customized silicone wristbands are an effective and inexpensive way to cover more people and encourage them to support your cause.
Wristbands are fashionable accessories that people of all ages like to wear around their wrist. They have been used by non-profit organizations around the world to create awareness about their causes. It is because wristbands are cost-effective promotional items that anyone can wear.
There are various other reasons to use custom wristbands to promote your cause.
People usually see wristbands as a fashionable accessory. They like to wear many wristbands to improve their personality or to match them with their clothes.
People do not hesitate to wear them wherever they go. It means they are going to promote your cause in front of people you do not know.
Christmas wristbands for a cause are cost-effective accessories that stay effective for a long time.
These are custom Christmas wristbands that you can personalize to make them suitable for your awareness campaign.
You can engrave a powerful message on these customizable rubber bracelets to spread a word about your cause.
How To Customize Christmas Wristbands For Your Cause
You can also promote your cause or raise funds for it by designing your own wristbands. You can select wristbands of your choice, pick your favorite color, and engrave a message to spread on them. Instead of choosing a wristband store in your neighborhood, go online to personalize wristbands. You will have more options online and get wristbands at your doorstep.
At WristBandbuddy, you have the freedom to create wristbands as per your choice and requirement. You can select the type of wristbands, their color, a message, and even their font type/color. After that, you can place an order and get them at your doorstep.
WristBandbuddy will also support your noble cause. This Christmas and holiday season, the online store is giving away 100 free wristbands to users who are buying more than 100 Christmas wristbands for a noble cause. You can create wristbands free on the online store and get many within your budget.
This Christmas, not just spend time on your favorite couch. Christmas is about giving, so start a cause to help people who really need it.
Happy Christmas and Happy New Year.
Category