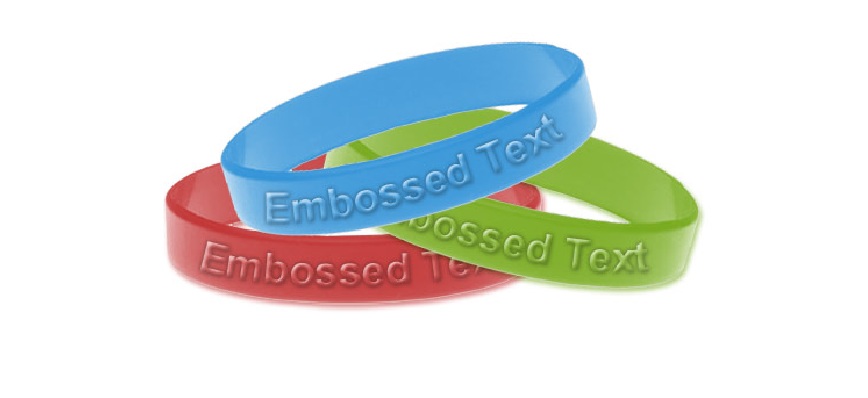 By:

Robert Bell
December 18, 2015
Now a days Fashion is in the sky, it represents the idea and our liking about the lifestyle, we would opt for. Wearing good accessories with the fashionable clothing style creates your eye cache image in the society. A pleasant personality conqu..
Read More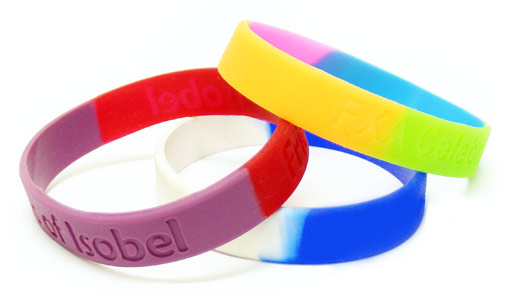 By:

Robert Bell
December 14, 2015
There are a number of accessories that individuals use to state their idea of fashion. These accessories may also be used to communicate certain messages. Consider an organization that wishes to rally its employees and the lar..
Read More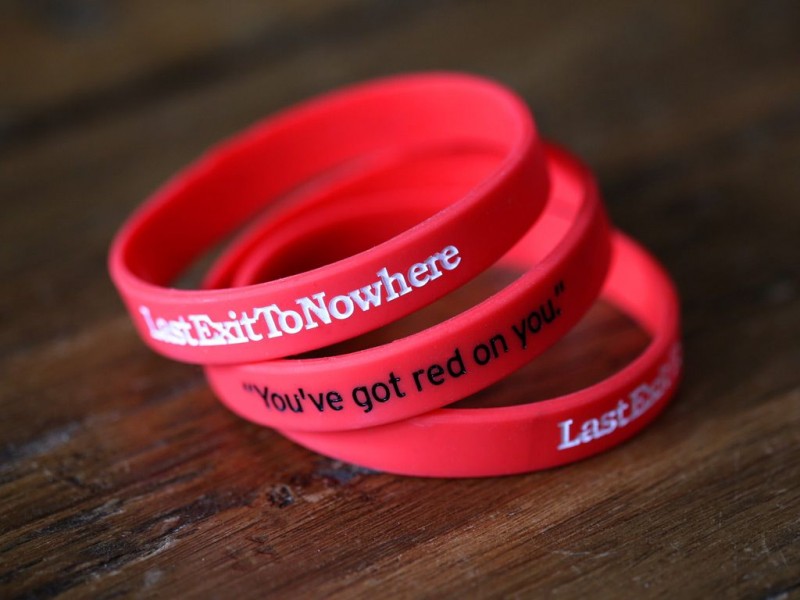 By:

Robert Bell
December 11, 2015
This is the era of competition and inventions; people are running behind the fame, everyone wants notoriety in their surrounding. For this you have to come in front of people's eye, have to make a strong image of your respecti..
Read More
Category