By: Robert Bell
March 31, 2020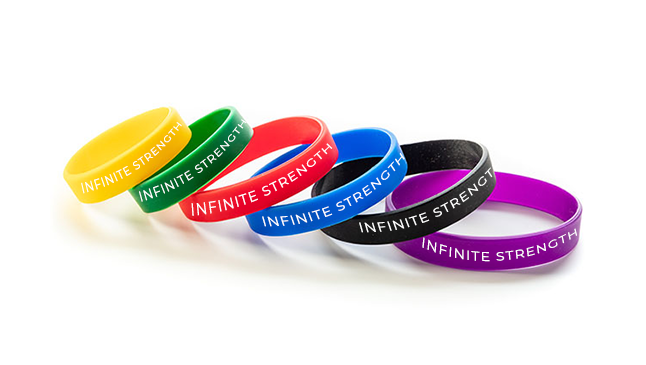 In the history of the world, there are many types of diseases that prevailed in the market from time to time. With these diseases, many people raised awareness campaigns for educating people about do's and don'ts. So, it is always advisable to maintain a healthy lifestyle and proper diet. In 1918, a Spanish flu came which caused millions of deaths followed by swine flu and now, coronavirus outbreak. Many countries are under-developed and don't have many facilities of hospitals and other resources due to which most of the patients couldn't be cured.
Most of the diseases only affect those people who have weak immune systems. A healthy body with a strong immune system can fight against any disease if in case, a disease is penetrated into the body. The government can introduce new machines for workout near residential areas because, in the long run, a healthy lifestyle is crucial for everybody.

One can maintain a healthy lifestyle by eating fruits and vegetables, avoiding fast food, and exercising daily for a few minutes. Some of the benefits are listed below:
Reduce the risk of diseases: By keeping your body healthy, you can avoid the risk of diseases in the long run. No disease can affect you if you have a strong immune system. There were many virus outbreaks in the world and they only affect the people having weak immune systems. So, you should take care of your health yourself.
Controls weight: if you put on weight so easily, you should follow a proper diet so that your body can be served with all the nutrients without getting fat. There are some natural things which you can take in the morning and before going to sleep like warm water.
Improves mood: Doing exercise on a daily basis improves mood and leaves you more relaxed. If you follow proper exercise daily, it will help you in making a good physique.
Role of wristbands:
Custom silicone wristbands are not only made for fashion but it is also served for various other purposes. With the outbreak of different diseases, many campaigns run awareness campaigns and using multiple promotional methods to spread awareness and educate people about diseases.
For e.g. the awareness of cancer diseases can be done by selecting a style and color of a wristband and wearing it when you are doing door to door awareness. Not only the wristbands, but you should also be clear about the objectives and motives of your campaign so that you can explain easily what you are exactly doing.
There are various wristbands that are available. Some of them are listed below:
Embossed wristbands: in this kind of wristband, a message is selected to emboss on the wristband and use it further for your campaign.
Screen-printed wristbands: as suggested by its name, these are the printed wristbands where you can advertise any message related to the campaign and wear them whenever you are at work.
Custom wristbands: These wristbands can be customized according to the requirements of the client. They can choose the style, color, and size of the wristband and get them delivered at your doorstep.
In-memory of wristbands: These wristbands can be worn by people who lost somebody and these can also be customized according to your preferences.
These are some of the wristbands which can help your campaign to grow and reach more people in a short period of time. Nowadays, many people who are running campaigns, are using wristbands to advertise their brand and are successful in doing that. It shows how united your campaign is and how you are working together for a particular cause.
Conclusion:
You don't need a gym or a workout place to get fit or stay healthy. You just have to maintain a good and healthy diet which you can do by staying at your home as well. If you are in the office, you can take a proper meal with you. 15 or 20 minutes of exercise is enough for a day. Moreover, there are so many customized accessories available in the market through which you can spread awareness about a particular disease or you can just advertise your business. Customized wristbands can be really helpful when you are working in gyms. You can include them in your kits which you will give to the customers. In this way, you can expand your business and reach more people.
Category
Recent Posts