By: Robert Bell
February 20, 2016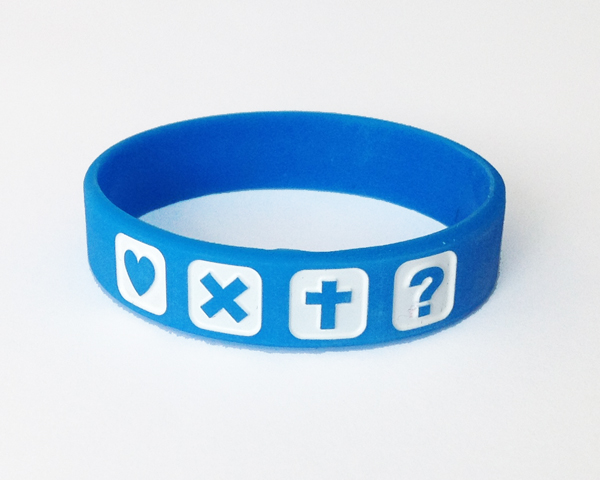 Significance of Easter
Easter Day is one of the important official annual festivals which is celebrated on first Sunday after the full moon following the spring equinox. It is a religious holiday of Christians. They believed that Jesus Christ was a resurrection from deadth on the third day after his crucifixion. For commemorating the resurrection of Jesus Christ, Christan celebrates this day on Easter Day or Easter Sunday. This year Easter Day is on 27 March.
Romans believed that "All lives come from egg" and Christians regarded egg as a "Seed of life" that coordinates the resurrection of Jesus. That is why an Easter Egg is its symbol. There are numerous ways for us to celebrate Easter. Individual celebrate this day as they like and want to make it unique for themselves and their family member.
Different Ways to Celebrate Easter
Easter is a fun celebration for people of all ages. It provides you with a chance to relax, unwind, and spend some quality time with their family and friends. Here are some unique ways by which you can make your Easter celebration out of the box.
Easter Egg Hunt Competiton
Easter Eggs are one of the most widely recognized Easter symbols and by organizing an Easter Egg hunt you can have fun and incorporate these colorful eggs into your celebrations. While planning this hunt competition, grab some multicolored chocolate eggs and then hide them in various location around the house. Then draw up some maps, write up some relevant clues and give them to  kids on Easter Sunday.
Easter crafts bring everyone together and get their creativity juices flowing. There are a vast variety of Easter crafts you can choose from, but one of the easiest and popular is decorative eggs. Plan an egg decoration competition and place some rewards to attract children. Hard boil some eggs and grab crafts set that contains stickers, paint, and markers. Then give each child an egg, and see who can come up with the brightest and most pleasing Easter egg design.
To organize such a big event, you have to ensure about youngsters safety. Attain a unique and impressive way for this. Distribute personalized silicone wristbands to all the participants as an entry pass.
Or you can customize wristband by imprinting numbers on them, it makes you easy to count kids before and after the event.
Easter is a traditionally active celebration with lots of things going on throughout the day. This leaves little time for a big sit down meal. If you want to delight your day, allow everyone to enjoy the egg hunt, egg decoration competition, and other activities. Stick to simple foods, burgers, cold meat, hot dogs, muffins, and sandwiches are all great ideas that people can munch on a whole day.
No matter what activities you are going to do on that day, but always recall the Jesus. It is the main reason for this occasion. Try to make your day special, let yourself do something that you do not ordinarily do.
Category
Recent Posts